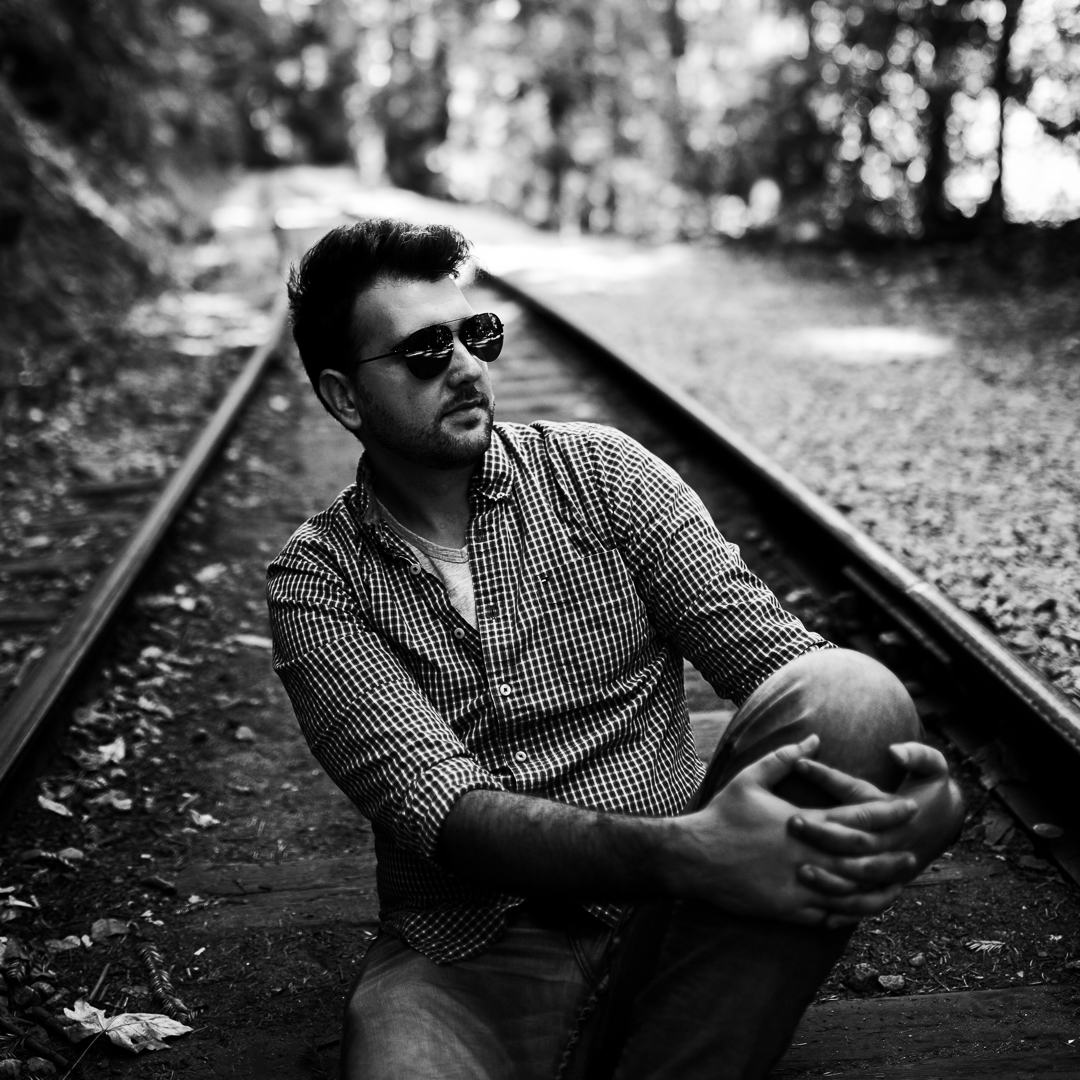 Contact
Djordje (George) Gligorijevic
Verizon Media
700 1st Ave.
Sunnyvale, CA 94089, USA

E-mail(s):
gligorijevic <at> temple <dot> edu
djordje <at> verizonmedia <dot> com
"If you want to go fast, go alone. If you want to go far, go together."
Research Interests
Machine Learning, Spatial and Temporal Data Mining, Structured Regression, Extreme Multi-Label Classification, Natural Language Processing, Analysis of Big Data from Heterogeneous Sources, Integration of Qualitative Knowledge. I have Particular interests in domains of Computational Healthcare and Precision Medicine, Bidding Landscape Prediction, and Computational Advertising.
---
Journal Publications
Conference Publications
---
Education
Ph.D., Computer and Information Sciences, Center for Data Analytics and Biomedical Informatics, Department of Computer and Information Sciences, Temple University, Philadelphia, USA, 2018.
Doctoral dissertation: "Predictive Uncertainty Quantification and Explainable Machine Learning in Healthcare"
Advisor: Prof. Zoran Obradovic

B.Eng., Information Systems and Technologies, Faculty of Organizational Sciences, University of Belgrade, Belgrade, Serbia, 2013.
---
Work and Research Experience
Academic projects
---
Teaching
Teaching assistant at Computer and Information Sciences Department, Temple University, Philadelphia, PA, 2013-2017

Spring 2017

CIS 2168: Data Structures, Section 008
(with prof. Andrew Rosen)